This week's topic is one that we've been told a lot about and it's about customizable tags, it's an incredible idea to offer in your product catalog, and they have a wide variety of uses, which widens their range of seasons.

These tags are "labels" made of different materials, in which you can place names, identifications, etc. Due to its versatility of materials and sizes, you can use it from a backpack identifier to key rings.
In what materials is it available?
You have the option to work it in:
Acrylic
Wood
Metal
Polymer coated MDF
Printed paper
The way to work it depends on the material:
If it is made of wood, metal or plastic you have to:
Engrave it, either laser or manually.
Wood Customization with a Router
Wood customization with a laser
Wood customization with a Wood tool, Wood Tool is a tool that has a tip that heats and allows you to engrave on wood.
If it is in acrylic , you have to:
Print it, with special UV printers for this material:
Use the adhesive vinyl, engrave it by laser or with an engraving blade or by sublimation.
adhesive vinyl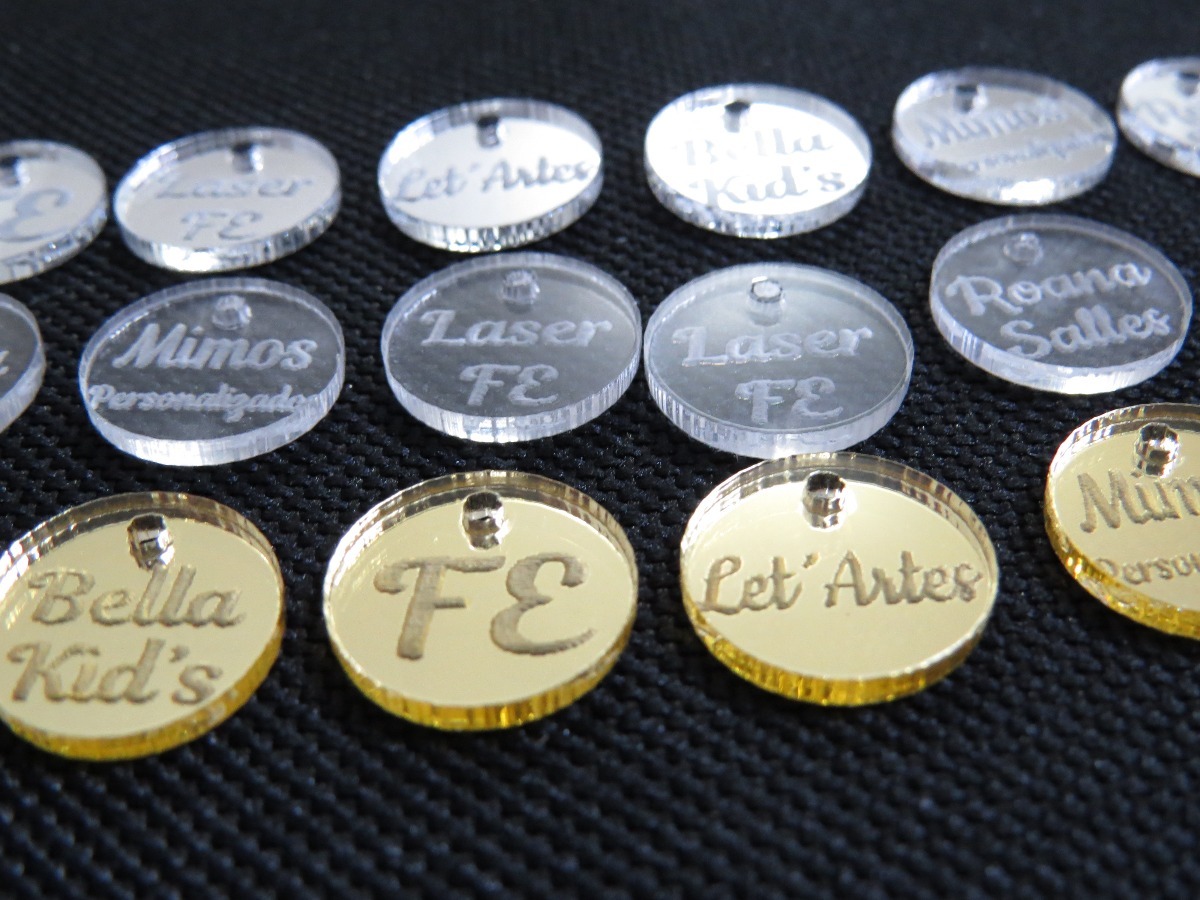 Engraving, it seems to have been made with a laser machine
Sublimated acrylic keychains, could be used as tags
Recommendations : In the sublimation process, it depends on the material, in some cases it is recommended 160°C for 120 seconds , then let cool and sublimate the other side. But it depends on the material, if they are MDF, we recommend 180°C for 50 seconds . Always remember to take pressure into account.