In the last blog entry we gave you an introduction, on the subject of remodeling and on how you could expand that area, today we will talk about the main materials with which you are going to come across in this world, and they could be classified as wall and floors, self-adhesive and with external installation.
In the case of the wall we have the self- adhesive :
Cut vinyl , this is the already known cut vinyl that we use for personalized mugs or thermos, it consists of a colored plastic sheet that is cut with the desired design and adheres to the surface.
Self- adhesive wallpaper , this consists of a paper with a design on it, the design can be printed or textured, it usually comes in rolls with specific dimensions and what is done is that its dimensions are adjusted to the space.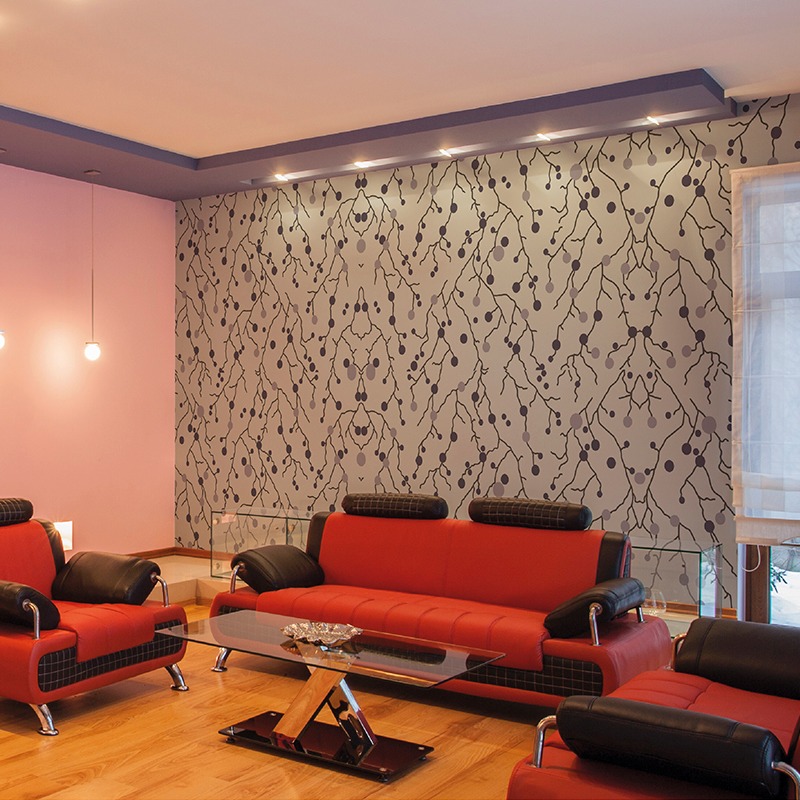 Self- adhesive 3D panel , consists of 3D panels with textures and reliefs made of plastic that come in sheets with predetermined sizes and are placed on the wall.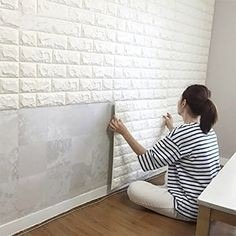 In the case of the wall with external fixation
3D MDF panels , these consist of sheets of wood cut with a precision machine, and which have designs. These come in many designs and you can adapt them to your spaces.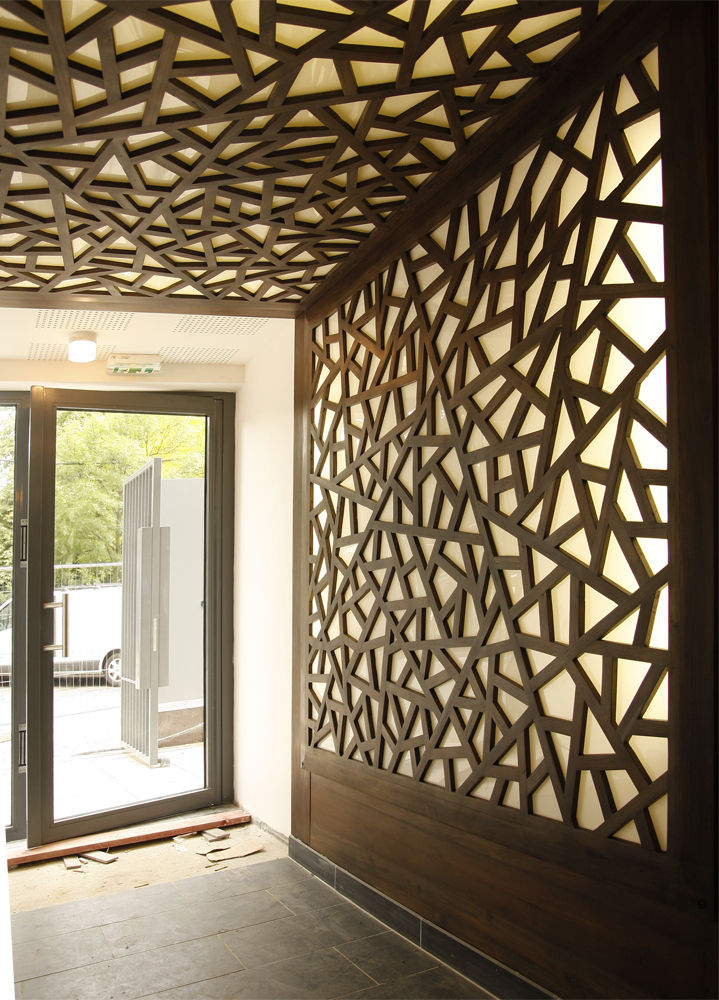 3D Plastic Panels , these, like the one mentioned above, consist of plastic sheets made of different materials and that require an application through glue on the wall, the advantage of this compared to its adhesive counterpart is that the relief it can be larger and there is greater versatility of designs.
Wallpaper , this, like the one mentioned above, is a roll of paper that can have a design and/or a texture with a low relief, in this case the application of a previous glue on the wall is required.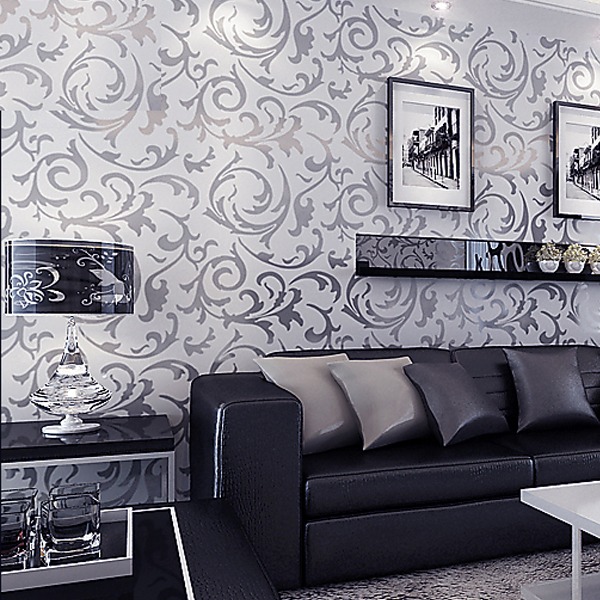 In the case of the ground:
Self- adhesive vinyl , in the case of the floor there are sheets of adhesive vinyl that have different textures, which allow you to simulate different finishes in a more economical way.
After explaining how these materials work, we hope that you feel ready to expand your business, this is a very interesting area that can offer you great results. Do not hesitate to ask us any questions.