In this blog post we will talk about this material that can open a lot of doors for you to develop products in your business, epoxy resin. But what is resin? It is a thermosetting plastic, which transforms from a liquid to a solid state when a hardener is applied. It is made up of the resin and the hardener, and is mixed 1:1, the same amount of hardener for the same amount of resin.
What are the uses that can be given to this resin:
Protection for painting in general.
Use as adhesive material in engineering products.
Protect electrical industry products from dust
Protect circuits from dust.
build molds
For crafts.
What are the advantages :
High thermal resistance

corrosion resistance

easy application

self leveling

Transparent

Easy to work with, we can create combinations, we add designs, colors and decorative elements to the resin to create pieces
In which projects could you use this material?
As we can see, due to its characteristics, it is an excellent protective material, but we can also use it to create pieces or complement our designs. Some applications at the business level that we could give you are:
Creation of personalized keychains

Design of decorative pieces, using resin with dyes or accessories.

Manufacture of stands and supports.

Furniture or product designs adding decorations with the resin.

Creation of personalized cups.
Here are some designs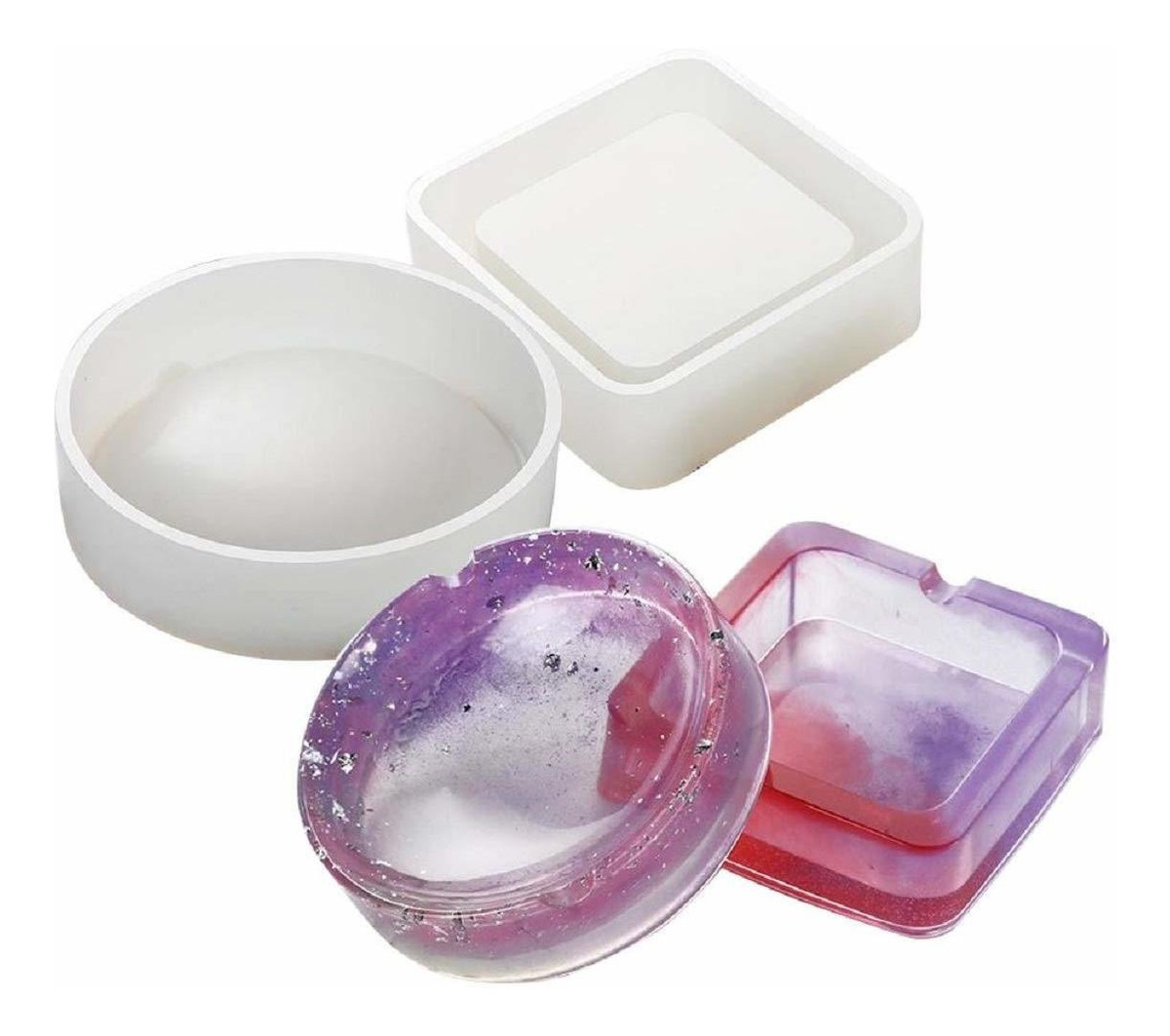 Image taken from: https://www.manualidadesplus.com/2020/02/llaveros-en-resina-con-inclusion-para-vender.html