This week we have a topic that will allow you to expand your business, it is another aspect for product customization, screen printing . Although most of us have been scared since we heard that word, when the truth is a fairly simple process that allows you to work on a wide variety of surfaces. Now we will answer the questions:
It consists of transmitting ink, through a template, which has been created in a mesh. That is, you prepare the mesh by placing a layer of emulsion on it (this product is what allows you to create the mesh), then you proceed with a printed image to capture this design on the surface in mirror mode (this is done through a drying process ), then you remove the excess and the image remains to be stamped.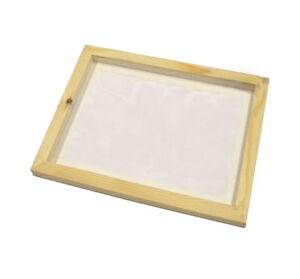 What equipment do I need?
This process can be carried out both manually and automatically, the main equipment to carry out the process manually are:
Screen printing octopus, it is the work base where the screens and the designs to work are placed.
Screen, mesh where the design is placed to proceed with screen printing.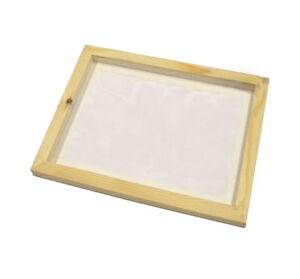 Drying oven, oven for curing inks that require this process.
What is products do you need?
Screen printing inks, this is the one used to impregnate the design on the surface.
Photosensitive emulsion, formula used to impregnate the image on the surface.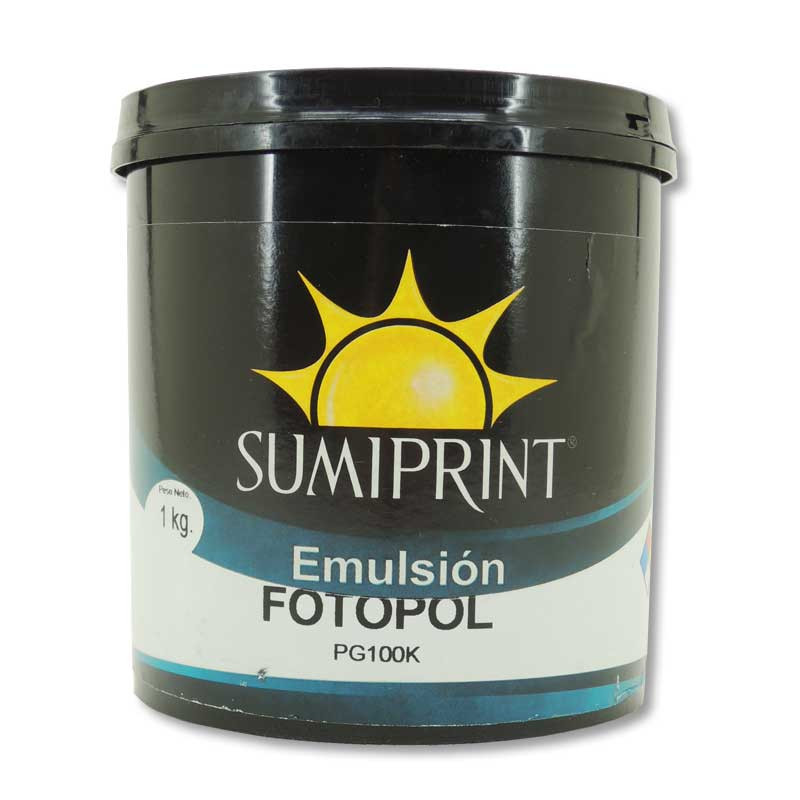 Squeegees, piece used to distribute the ink evenly.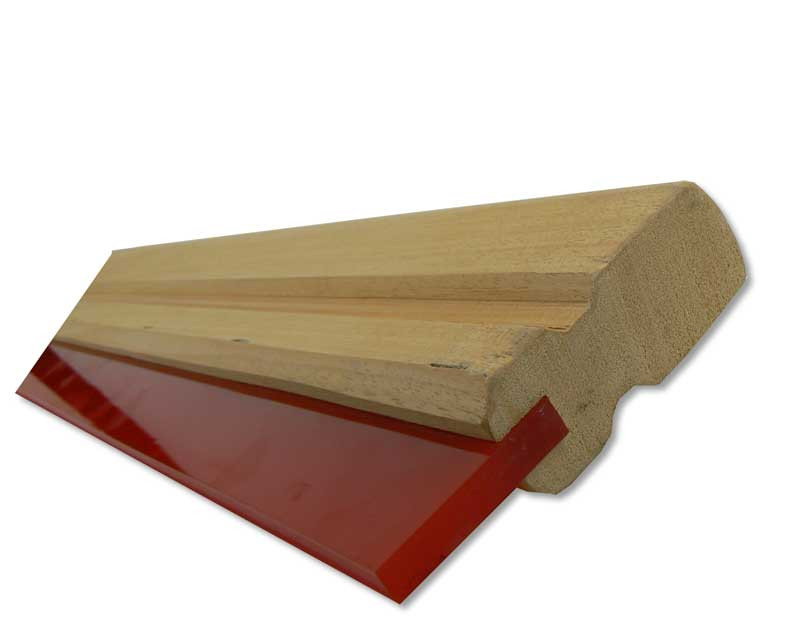 We hope that this post has explained to you clearly how screen printing works. If you want to continue investigating, we recommend this video where the process is presented step by step in a fairly simple way. https://www.youtube.com/watch?v=RK4hGvk0tDE
Remember, "The important thing is to start, no matter when"