Continuing with the topic of the week, we already gave you an introduction to the different ways to customize a vehicle, and how they are done. In this post, we will discuss in detail what equipment you need, and how you can execute your business idea.
You have already decided to start or expand your business by applying vehicle customization, now what do you need to start or develop it? , as we mentioned in the previous post, apart from the common vinyl tools (Tape Transfer, spatula, blades, etc).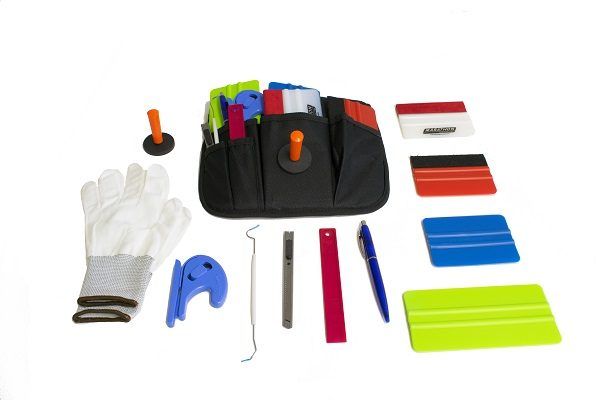 You need printing plotter, cutting plotter . Which plotter do you need? That depends on your capacity and how you are going to start:
If you are going to start creating a list of clients , you can become the intermediary, approaching a company that does the printing work, with them you negotiate the price for the prints and then you look for helpers that allow you to do the installation .
Another option would be to start with a small cutting plotter (you have Silhoutte, Cricut, UsCutter brands) these brands are accessible and will allow you to get out of trouble, these plotters will serve you for labeling work by cutting vinyl .
Another aspect of the business is to create a motodetailing , instead of creating a study for the customization of your vehicle, create it for the customization of motorcycles, adding style and different colors.
A fourth option would be to make the complete investment in an eco-solvent ink plotter and a cutting plotter, and be able to offer all the labeling services in one place.
At EMI we love to help you by suggesting business ideas that you can apply. Another very convenient option could be an alliance with an autodetailing company to complement the customization services they offer.
Another business option is to create ephemeral signs , for specific events and cases, create signs that can be easily removed, so you can adapt your car for your daughter's graduation, and then have it normal.
And after some of these ideas, we hope they have served you and that you are ready to start your business, we invite you to stay active with the posts and publications on this topic.