This week we want to help you with the practical part of the concepts that we have taught you, that is, we are going to create personalized gifts from the idea and the design process, to the specific realization. What are the processes? What do we hope to apply?
This week we will apply the processes of:
Graphic design
Impression
Gloss finish(Minc Foil/Foil quill)
Laminate(BOPP)
Binding
glass etching
Engraving with Silhouette
He drew
What equipment will we use?
Silhouette Curio
laminator
Laser printer
Computer
Foil Quill
binder
So we invite you to keep an eye on our posts and our blog entries where we will detail all these processes.
Before we leave, we will leave you with some ideas of things that you can do personalized your way:
Engraving in metal : We had told you that with your engraving blade, both in your Silhouette and in your Cricut you can personalize metal plates with the messages you want.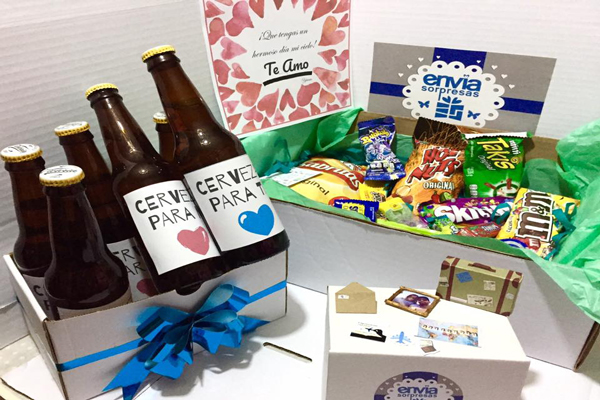 Personalized Box : With this idea, what we recommend is that you create a personalized box, which is decorated with your style, and place gifts created by you.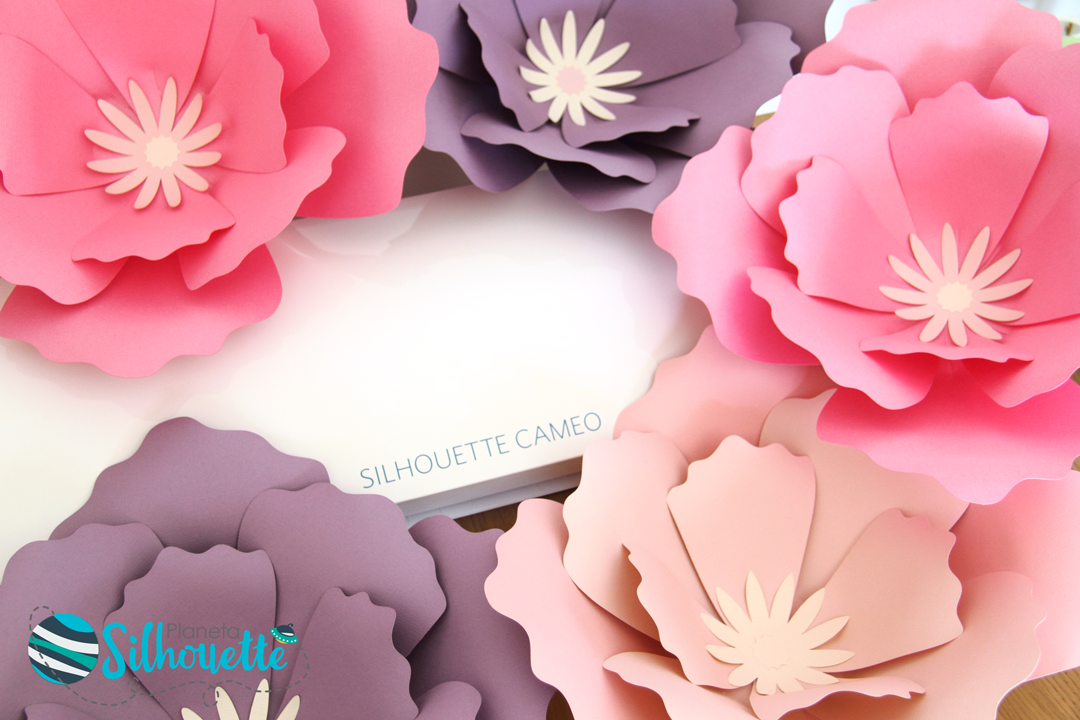 Image taken from Planeta Silhouette, excellent blog to take advantage of your Cameo
Personalized Cards and Designs : With this idea we refer to the creation of personalized flowers and cards from patterns.