This week as we start talking on our networks, we present you a new business idea, which you can carry out using the materials you already know, we present you the realization of personalized uniforms. And remember that vinyl is a material that offers you different finishes and presentations, which gives you a wide variety of fabrics to create these products. Now you surely have several questions, we will try to clarify them as best as possible.
What types of uniforms can you make?
Sports
jackets
aprons
business
Accessories to complement them (bags, hats, cases)
What does this mean?
In short, you have just expanded your customer base, and you can create a new sales strategy for these products. Now you can approach different people and offer your services, these could be sports teams, kitchen teams and even the church in your community offering items for events.
What do I need to do this?
Cutting plotter, this can be your Silhouette Cameo, Curio, or Redsail or whatever brand you have.
Textile vinyl, this you have a wide variety of brands that offer you different finishes, to select the vinyl you must know what finish, texture and how is your design. Remember that vinyl only comes in flat colors.
Sublimation machine, this can be your large iron, or any other model you have, to begin with you can do it with a homemade iron, the difference is that you cannot control the temperature / pressure factor, but it is a start.
If you want to expand your variety of products, you can include printable textile vinyl, this requires a printing plotter, but now you can make more complete designs without having to limit yourself, you may have to outsource services.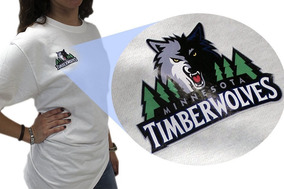 After showing you this new service for your business, what are you waiting for to apply it? Remember that there are things that are only learned along the way, so we recommend that you keep running. In our next post we will talk more about the types of vinyl, the main brands and how to apply them.