This week we will cover the new topic, and they are personalized boxes , this product is an excellent complement for your projects and gifts, these boxes can come from different materials, from cardboard to wood, and they give a very personal touch to the products, Apart from that they add value to the user, since they can serve as souvenirs. Throughout this post we will detail more about the types and what this product can serve you for.
The first thing to work with this product is to decide on the material to use, as we know that wood requires equipment and machinery with a certain industrial capacity, while cardboard can be worked from home with a blade.
Some woodworking tools , and you can use them from home:
1. Dremel , is used to make engravings and reliefs on wood, manually.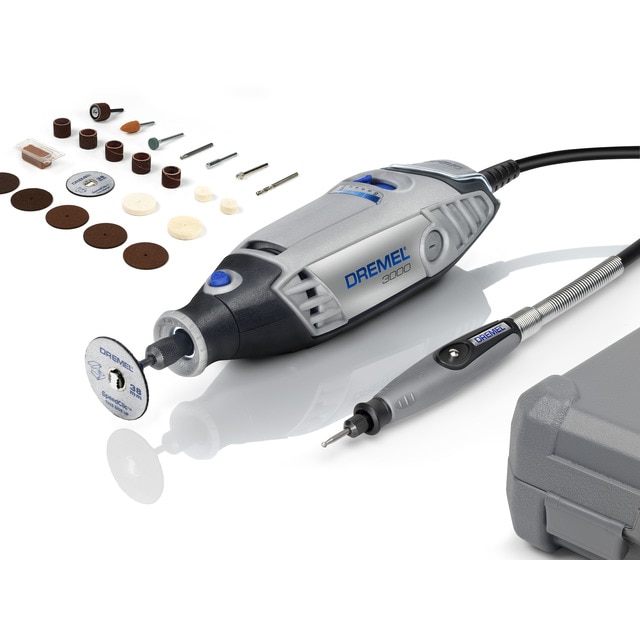 2. CNC , it is used to cut pieces of wood, it is cut with a rotating piece, it is not recommended to obtain 90° angles.
3. Laser Engraving is used to make engravings on wood, leather and other materials, this process is done by "burning" the wood.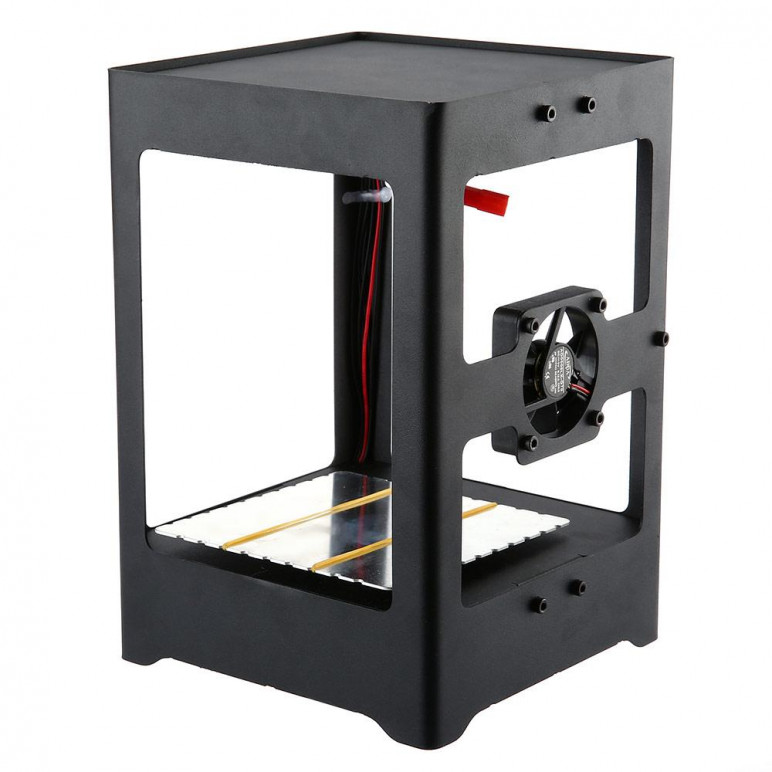 Some tools to work with cardboard , and you can use them from home:
1. Homemade cutting plotter , we have talked about these a lot in other posts, you only need a computer, and it proceeds to work using a blade to cut the designs sent,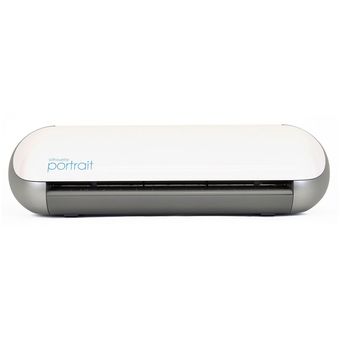 2. Manual knives, this as its name indicates, are knives that are used manually, to cut pre-established templates.
3. Punch Board , this is a tool that allows you to manipulate the cardboard boxes, folding them according to the desired design. It should be used with low gauge cardboard.
Now that we show you the tools to work with these materials, it is time to decide how you want to work with them. If you decide on the wood part, you should think a little more technically .
That is, for wood , you must take into account the union of the faces , here you decide if you will do it with lace, screws, nails or plugs. Then, to add another material such as acrylic or leather, you must take into account which glue can adhere this material and join properly on the wood. Here we show you an example, this wooden box is laser engraved on the top , while it uses a hinge to join both sides and an external lock . In summary, wooden boxes require skill in thinking about how to put them together , but after you understand this process the rest is easy .
While in cardboard boxes , we keep to the basics, using simple materials, the only thing we need for this is the creativity to get out of the typical cube, or to add elements to it. Here we show you an example for presentation boxes for cups, as you can see it is the typical "box", but with variations on the outside and in its grip shape, it does not use external materials to the cardboard, to do it they used a cutting template that then they folded according to the design.
After these examples we hope to have inspired you to venture into this area, and remember that you do not have to do everything yourself, there are some services that can be outsourced or you can offer them through alliances.