This week we will talk about an idea that can help you expand your business or that can be a good idea to start one, vehicle customization. As in any project, this has several stages, and depending on the process requires different equipment, we will explain the most common ways to do it, and what materials are needed.
With what processes can I customize my vehicle:
Cast Vinyl : This is the white vinyl that allows you to print on it, to obtain a full color vinyl and apply it on the vehicle. In this case you need a printing plotter to be able to make your designs, and then a team to install the material.
Cut vinyl ; this is the vinyl that comes in flat colors, in order to work with it you must cut the design, be it letters or numbers, and then it is placed on the surfaces of the vehicle with the transfer paper, the disadvantage is that they cannot be placed on very curves, for its stretching capacity. To work with this material you need a cutting plotter .
Microperforated vinyl

: this is the vinyl that is used for windows and glass of premises, vehicles, among others. This material comes with many holes allowing visibility from the inside, it has a white surface for making prints.

 This vinyl requires a printing plotter to work.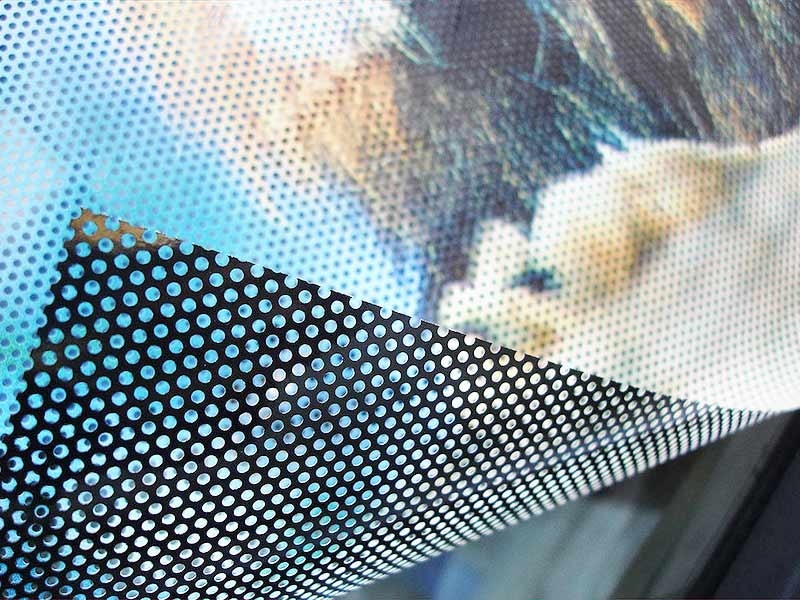 Wrapping vinyl: this is the vinyl for vehicle wrapping , it has special characteristics that allow it to stretch and adapt to different surfaces. The designs of this vinyl are obtained by the finishes of the material, that is, it cannot be printed.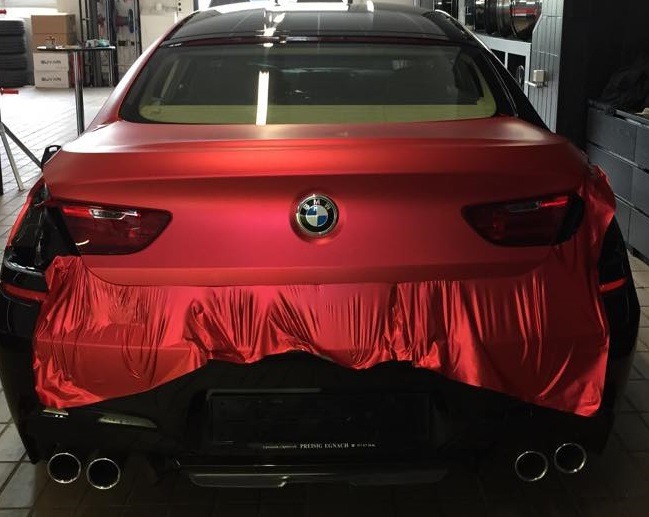 Some of the main brands for the different types, which we mention:
Oracle 751
Vvivid Xpose
3M
sagaro
3M Series 1080
Vinyl Race
Vivid Plus
Oracle 970M
Here we show you some of the ways of working with vinyl, the equipment and the main brands, we recommend that you stay tuned for the publications because in the next post we will talk about the equipment and how this can be an idea for your business.