We start the week with a new super interesting topic, and it is the expansion of your business with a new area, or perhaps the beginning of your business, the personalization of cell phone covers. And the advantage is that they have so many possibilities that you can start it with a knife, and a spatula. Here we will talk more about the idea.
First let's start by detailing the business idea, personalization of cell phone covers, and this can be done by applying sublimation, direct printing, laser or gluing the vinyl. But how does each one work?
The sublimation of the covers , this presents two types, the 3D sublimation and the flat sublimation , the 3D sublimation is applied on the entire surface of the cover, while the flat sublimation is carried out only on a flat face of the cover. It has the advantage that you can apply images and entire designs on the surface.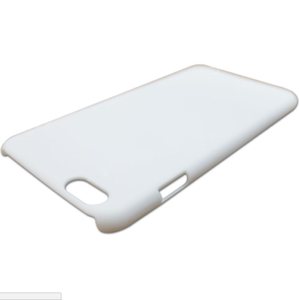 Cover for 3D sublimation

Cover for sublimation with iron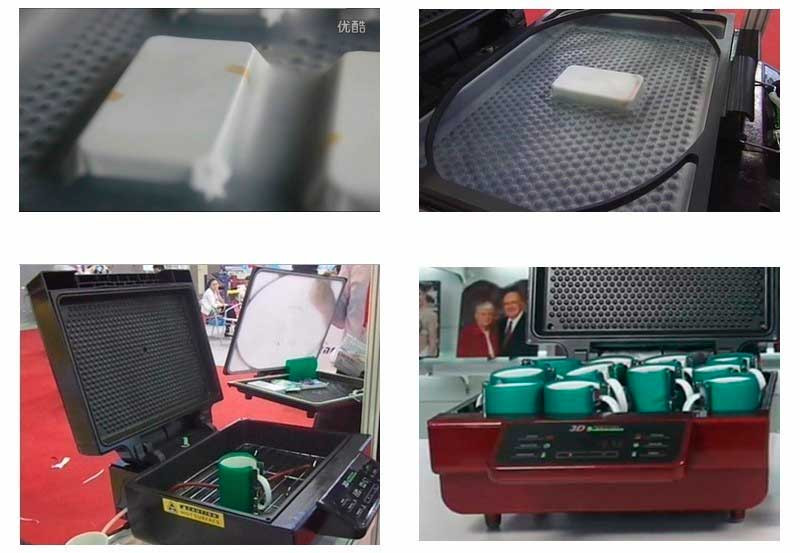 3D sublimation of the covers
Printing of the covers , this works like a normal printer , placing covers with finishes that allow receiving the ink finish, organizing the design on the computer and proceeding to print it.
Personalization with vinyl , this has two variants, the first is with our cutting plotter , where we create the design on the computer, then we pass it to the vinyl to cut it and transfer it to the cell phone. The advantage in this case is that you can apply it on any cover that the surface is comfortable.
But, this part has a second version and it is the personalization of the vinyl using a knife and spatula, in this case you can buy the vinyl or vinyl sheets , and place them on the surface you want to personalize.
Here we present the main options , to work on this project and how to customize the covers, they are some brushstrokes so that you understand what equipment you need and what materials. In the next post we will talk more in detail about these materials.